Contact
About turnaround games, books and PSV...
Blog geplaatst door Jan Adriaanse
The past couple of months felt for all of us at TPH as being F1-drivers. Full speed ahead.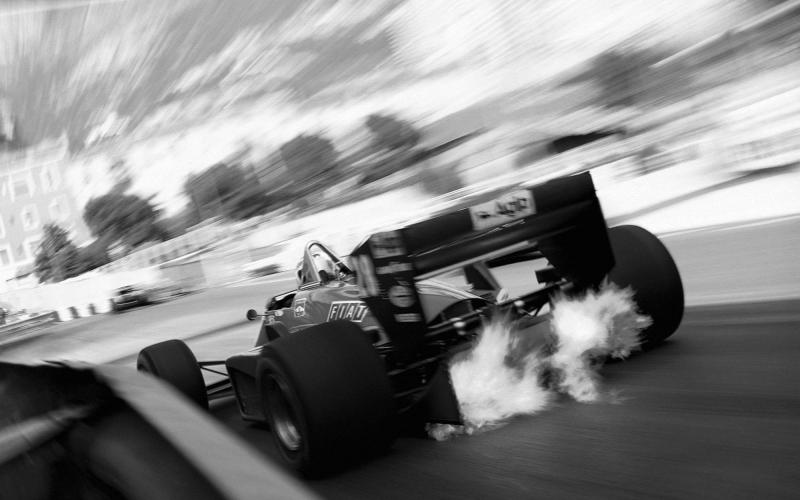 We have been travelling to Uganda, London and Rome to play our exciting turnaround simulation games with great students and experienced insolvency professionals from around the globe. Selfie with our fantastic turnaround gaming students from Tor Vergata University Rome Next to that the undersigned was able to write a book (together with former restructuring banker Erik in 't Groen) for the Dutch market, the title freely translated as 'Entrepreneurship in a turnaround environment'. Check out the dedicated website www.zwaarweerondernemen.nl [in Dutch]. As we hit the top-10 of the Dutch management book charts within five days for sure we will work on an English edition soon. Next to that we are proud to announce that as of today we also have an office in the Eindhoven Brainport area putting ourselves in the middle of innovation, turnarounds and disruptive change. Indeed, our new office is based in the former so-called VideoLab of Philips Electronics (DVD and Blue-Ray technology was born here!). A great place for turnaround thinkers... and lifelong PSV-fans.