Contact
Accounting firms in turbulent times: looking for blue oceans in Luxembourg
Blog geplaatst door Jan Adriaanse
Recently we were invited by the International Association of Independent Accounting Firms (INAA) to host a workshop at their so-called 2012 Intermediate Meeting taking place in beautiful Luxembourg.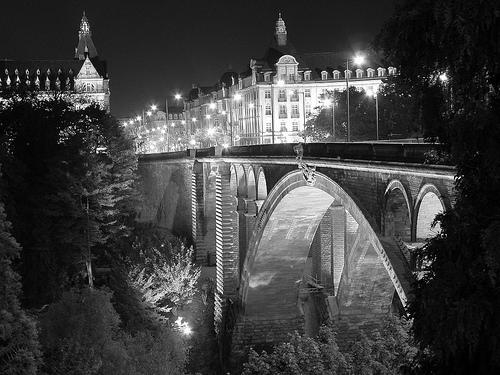 On a sunny Friday morning in ancient Luxembourg City together with delegates from, among others, India, Germany, France, Canada, the United States, Belgium, the United Kingdom and (of course) the Grand Duchy of Luxembourg we vividly discussed current and future challenges of accounting firms worldwide. We identified global trends and talked about the impact of new technologies, globalization as well as commoditization on SME focused accounting services and finally - via a brainwriting process in working groups - participants together searched for blue oceans: real new value propositions for independent accounting and advisory firms creating more value today for current clients, as well as thinking about unique and exciting products to be offered in the near future.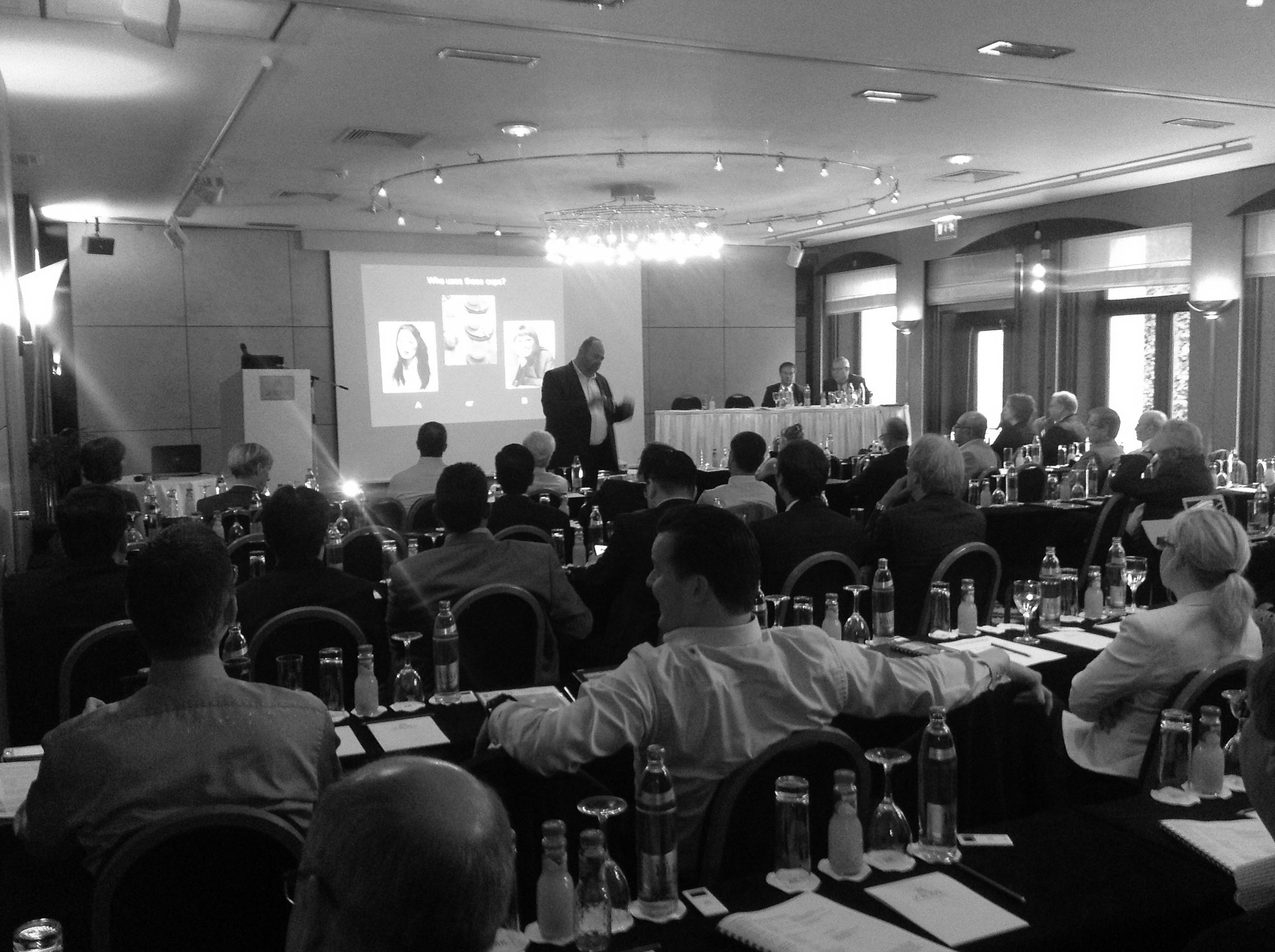 Looking back on a typical Turnaround Power Morning - i.e. combining practical and academic insights, energy, fun and a little bit of provocation now and then - we like to thank the INAA Board for inviting us and express our gratitude to all participants who so enthusiastically and constructively contributed to the workshop making it a great success. We traveled back home with innovative new ideas and a big smile.