Contact
Back to the Future: The General Motors Restructuring Case
Blog geplaatst door Jan Adriaanse
November 7th, 2008, 11:00am EST
Just before the trading of General Motors stocks halts, in anticipation of a major announcement concerning the company's financial situation, you and your team walk into GM Detroit's headquarters for a meeting with Rick Wagoner, Chairman and Chief Executive Officer of General Motors. On the agenda is a restructuring that should take place in the following months. Your specialized turnaround boutique is asked to quickly draw a plan which should serve as the basis for stakeholder negotiations in the next following weeks. Due to time constraints company data available is limited. At the end of the afternoon a preliminary advice is already necessary as major stakeholders will be on the phone soon. Time for a cup of coffee...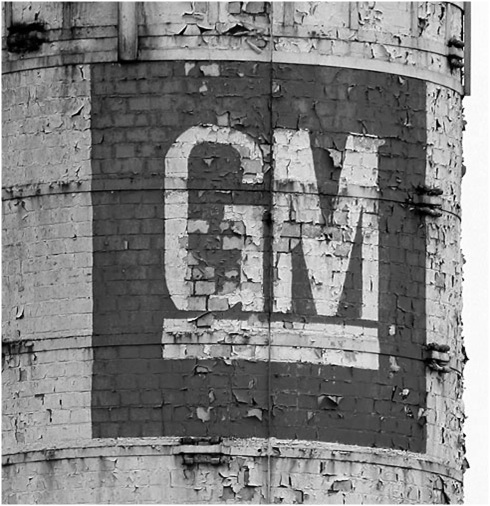 At the end of 2008 the General Motors car company got in serious trouble. A major restructuring program was started eventually leading to a Chapter 11 bankruptcy proceeding in 2009. Nowadays the company seems to have found its way up. Back on the road again.
We at Turnaround Powerhouse® like to share our visions and insights on turnarounds and restructuring. That's why we have written a case about the restructuring route GM entered at the end of 2008. A case, by the way, without specific answers: we want you to be the expert. Good luck travelling back to the future...
Click here for your very own turnaround journey: The GM Restructuring Case