Contact
Feeling the 350 Horsepower RS 500 Matte Black Difference
Blog geplaatst door Jan Adriaanse
Recently we were invited by the Ford Motor Company in the Netherlands to host a two-days workshop on Strategic Entrepreneurship. Within the framework of our Trend Power Consulting activities we vividly discussed among others relevant technological, social, cultural as well as economic trends and other important developments regarding the future of the automotive industry. All together with a group of 15 enthusiastic Dutch Ford dealers. And yes we talked about focus. The importance of external focus. Entrepreneurial focus. And of course... the beauty of Ford Focus. To be more precise: the Ford RS 500 350 HP Matte Black Focus.
Talking about speed, controversy and emotion this car embodies all important elements of modern branding. Primal branding. And luckily one of the guys had showed up with one. More specifically: number 234 built in a limited series of only 500.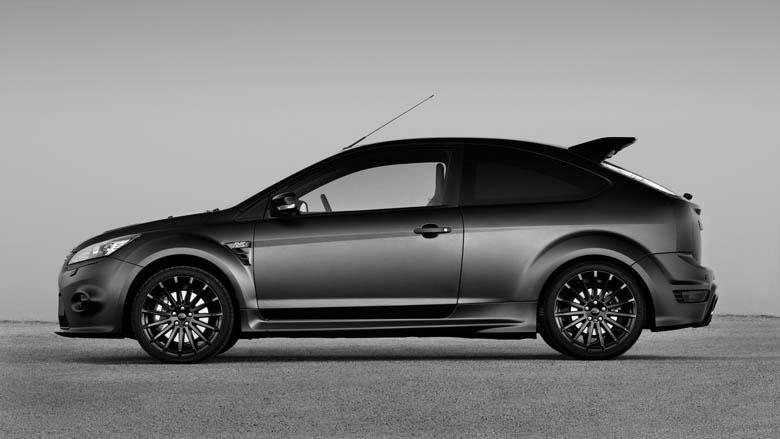 And then I was invited for a little test drive during one of the breaks... A dirty job but somebody had to do it. Lucky me.
Please click below for a fantastic RS 500 driving clip in order to feel a little what I felt. Enjoy the Ford Focus RS 500 350 Horsepower Experience | Jan Adriaanse
IMPORTANT NOTICE: ENTER AT OWN RISK YET TURN UP THE VOLUME
For additional images, sounds and information on the amazing Ford Focus RS 500 please go to: www.focusrs500.com
This blog-clip is posted with the kind permission Ford Eindhoven and the other participants of the two-days workshop.