Contact
To Play a Trump Casino Workout Game in South Africa
Blog geplaatst door Jan Adriaanse
Recently we were invited by the Development Bank of Southern Africa to host a session during the annual international Special Operations Seminar (SOS) this year taking place in the great city of Johannesburg. An exciting event bringing together more than fifty turnaround and workout specialists affiliated to top-level development banks from around the globe with participants flying in from Africa, Europe, the Americas and Asia.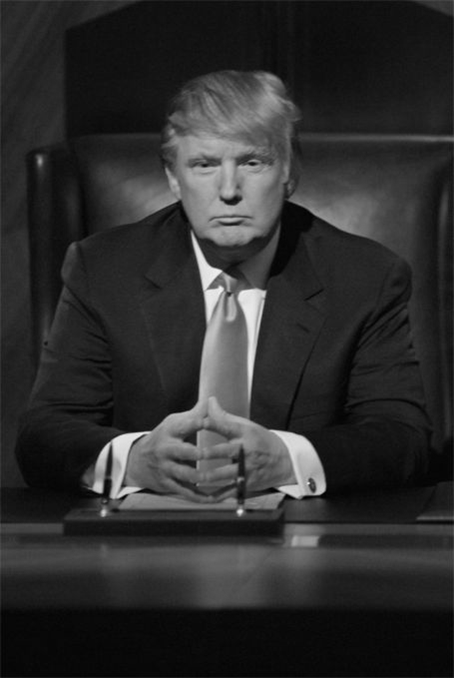 During the annual SOS-meetings experiences and best practices are exchanged on how to best deal with turnaround situations and workout negotiations in developing countries. Situations in which good business judgment and local habits go hand in hand and sometimes are to be combined with unique economic, social and political conditions. Conflicts may easily arise due to different perceptions, perspectives as well as explicit or implicit prejudices within each stakeholder group.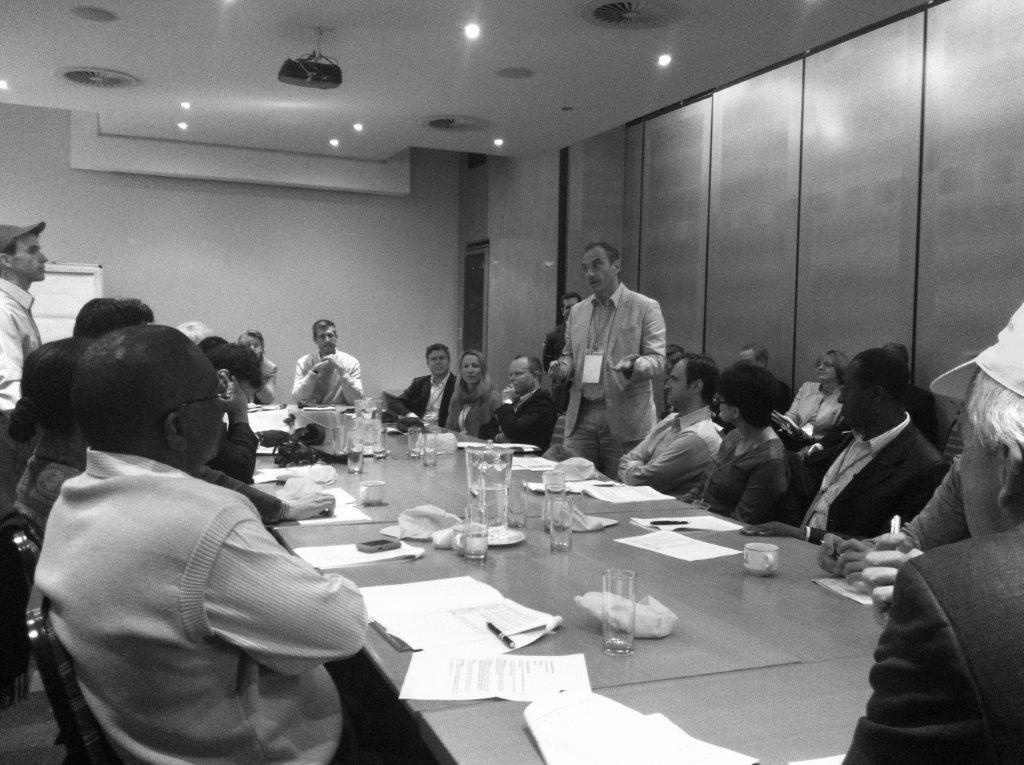 Following recent success in London playing with a distinguished group of international insolvency practitioners we decided to run one of our own exclusively developed Turnaround Power simulation games: The Trump Casino Workout Game. A so-called serious game, based on Harvard negotiation theory, in which 4 teams try to resolve the distressed financial situation of Atlantic City based Trump Entertainment Inc. Indeed, a real-life simulation. By changing roles - a team of bankers now being management, supervisors, shareholders or workout mediators - participants learn to better understand and deal with bottlenecks, concerns and judgments at the other side of the workout table. Particularly in cross-cultural situations.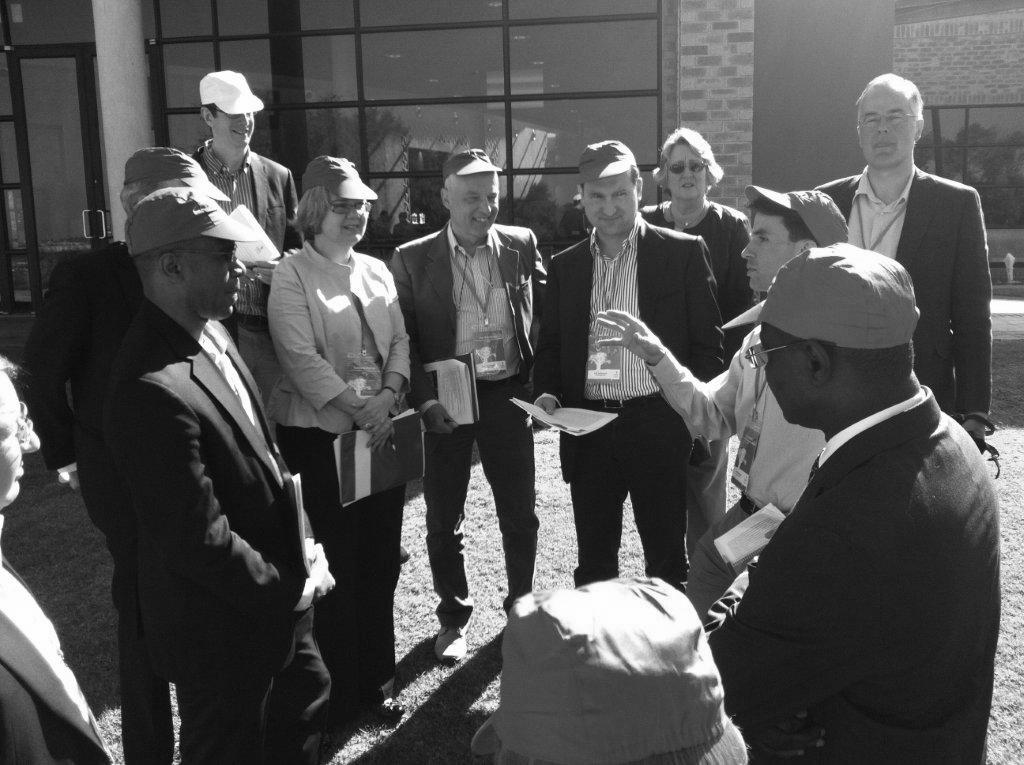 On a sunny Thursday morning in beautiful South Africa fifty enthusiastic workout bankers combined pleasure, intelligent game playing and continued turnaround management learning in a fantastic way. And the workout solution for Mr. Trump`s casinos? Unfortunately we cannot tell... But during the session, in one of the breakout rooms, we heard somebody shout: "You're Fired!"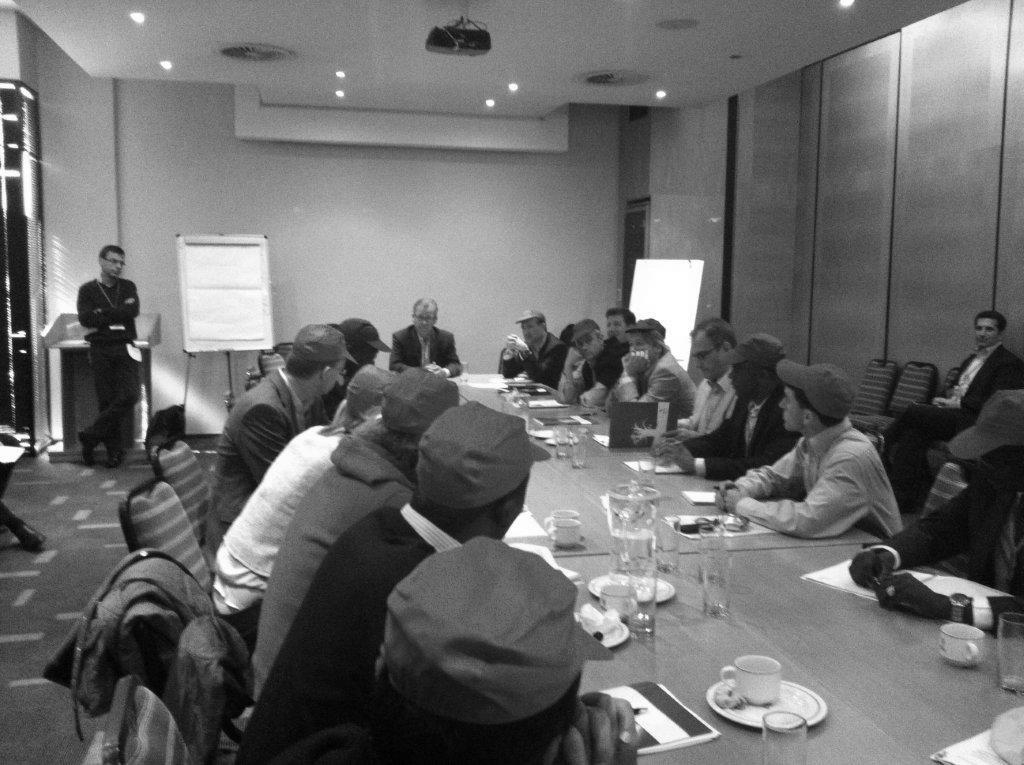 For more information on our unique Turnaround Power simulation games, and the way serious gaming might be useful for management development programs in your company, please do not hesitate to contact us at anytime.