Contact
Turnaround Power in Britannia
Blog geplaatst door Jan Adriaanse
Recently we had the pleasure to work with the European management of an iconic American fashion brand. Place to be: the vibrant City of London.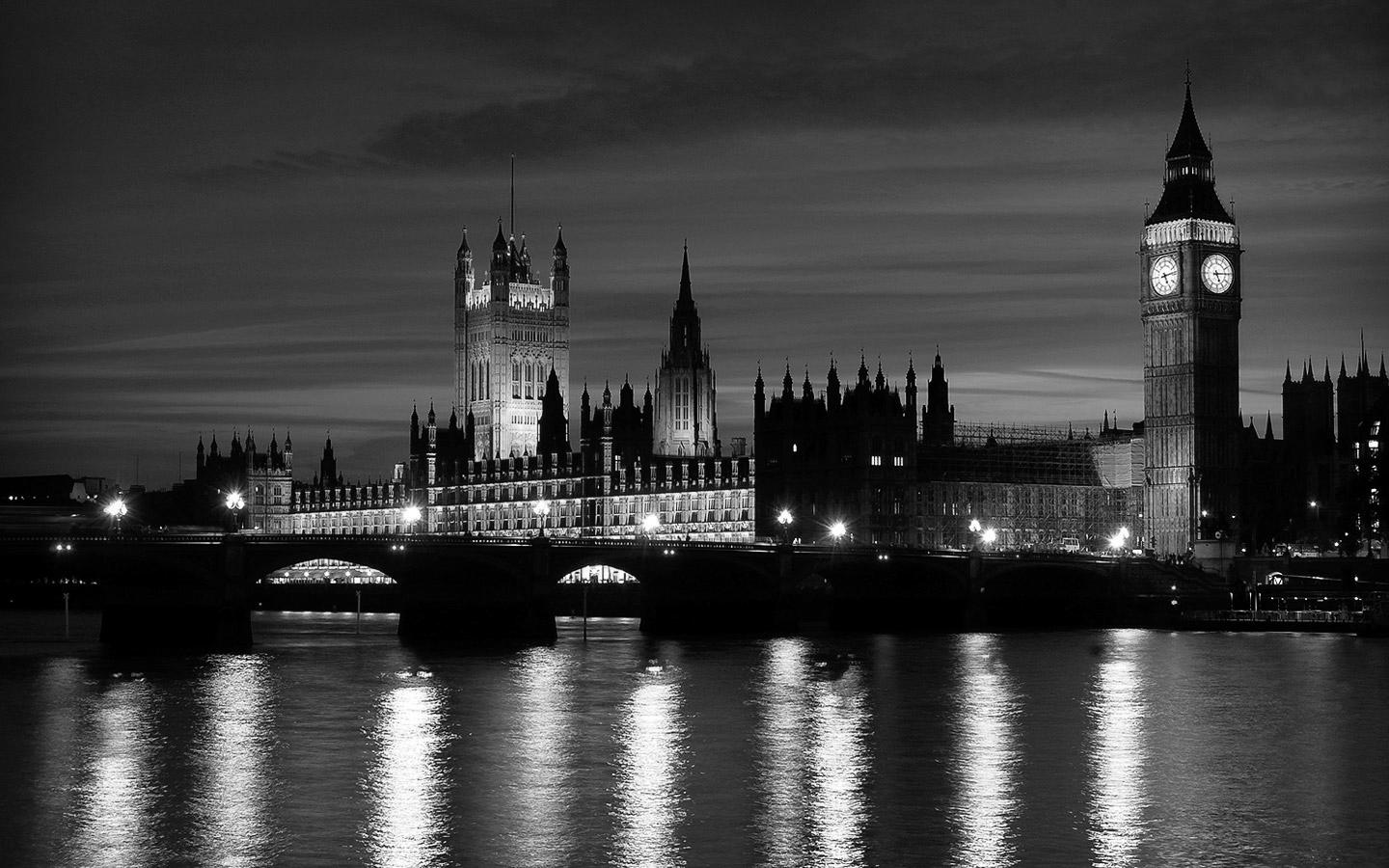 During one of our evening walks we ran across a typical British umbrella shop. We think a real British icon: James, Smith & Sons, founded in 1830.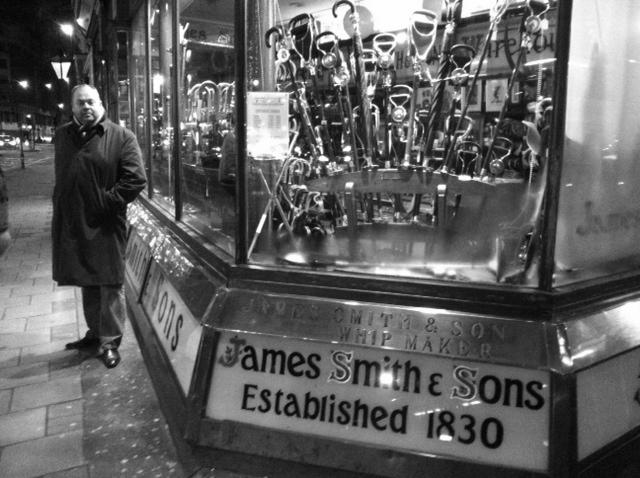 Immediately we were intrigued and - turnaround enthusiasts as we are - curious about the turnaround power of such traditional retailer and its conventional products like umbrellas and walking sticks. Is this Old England? An aristocratic dinosaur barely surviving the post Industrial Revolution? Or... simply a traditional brand, selling typical traditional British products yet 100% relevant, vibrant and viable in today's fast changing world? We were convinced in a minute... How about you? Check it out at http://www.james-smith.co.uk/
Cheerio old chap!