Contact
Turnaround Power in Lisbon: a new Age of Discovery for Portuguese Printers
Blog geplaatst door Jan Adriaanse
On behalf of Apigraf - the Associação Portuguesa das Indústrias Gráficas de Comunicação Visual e Transformadoras do Papel – we were recently invited to work with a group of about sixty business owners and managers representing Portuguese printer companies. Central theme was the necessary restructuring of the European print industry in general, and more specific the implications and turnaround challenges for printer companies in Portugal. A fascinating and interesting job. We were more than happy to carry it out.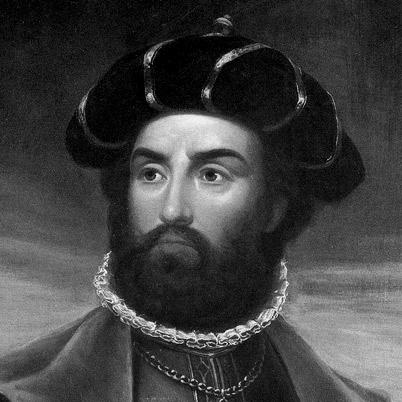 Place to be: the Lisbon World Exposition zone. Following the 1998 World's Fair nowadays a vibrant business and commercial center. With shopping mall Vasco Da Gama – named after the famous 15th century Portuguese explorer – still being the proud main entrance of the district.
During the sessions together we vibrantly discussed the increased turbulent Portuguese printing environment, regional economic developments - take for example recent massive demand shortfalls and increased competitive forces related to Spain and Morocco – as well as technological changes impacting traditional communication media. We also had fruitful discussions on barriers to change within companies and how to deal with it. Why do we as humans sometimes, or maybe often, resist change? Is it because we merely don't like it (yet we do it everyday simply by getting older)? Is it because our nature is primarily conservative (maybe but I happen to know quite a lot of people using mobile phones nowadays)? Or is it perhaps fear for the unknown? Probably a little bit of all, one might say.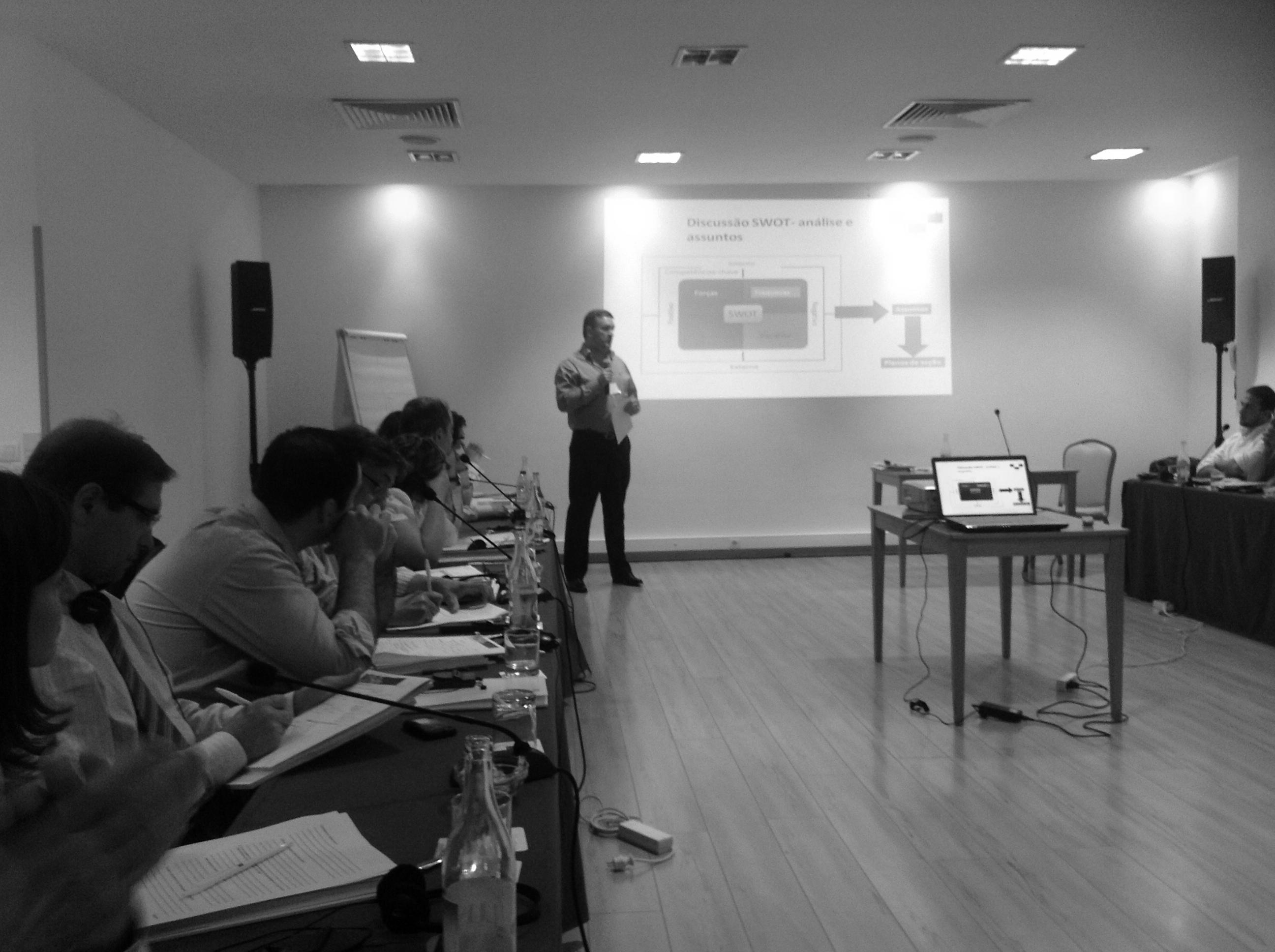 My idea would be, however, that fear for the unknown often is the prime reason why people - and with that company managers (as most of them at least look like people) - don't want to change. Fear for new techniques. Fear for changing customer preferences. Fear for changing production and distribution methods. And fear for cannibalism. In fact, it is fear for changing value propositions. In the commodity world we live in, all companies – whether active in business-to-consumer or business-to-business markets – need to find solutions and value propositions beyond price-quality trade-offs, excellent customer service, local presence and being "green" (indeed, and although very important, today even sustainability and social responsibility is commodity). Building extremely desirable brands and offering real unique products is what is needed. Traditional assumptions and business models need to be turned around, sometimes destroyed, and creative ideas must be found. Otherwise companies will simply disappear. No matter how good and green their products are… (sorry, I can't help it)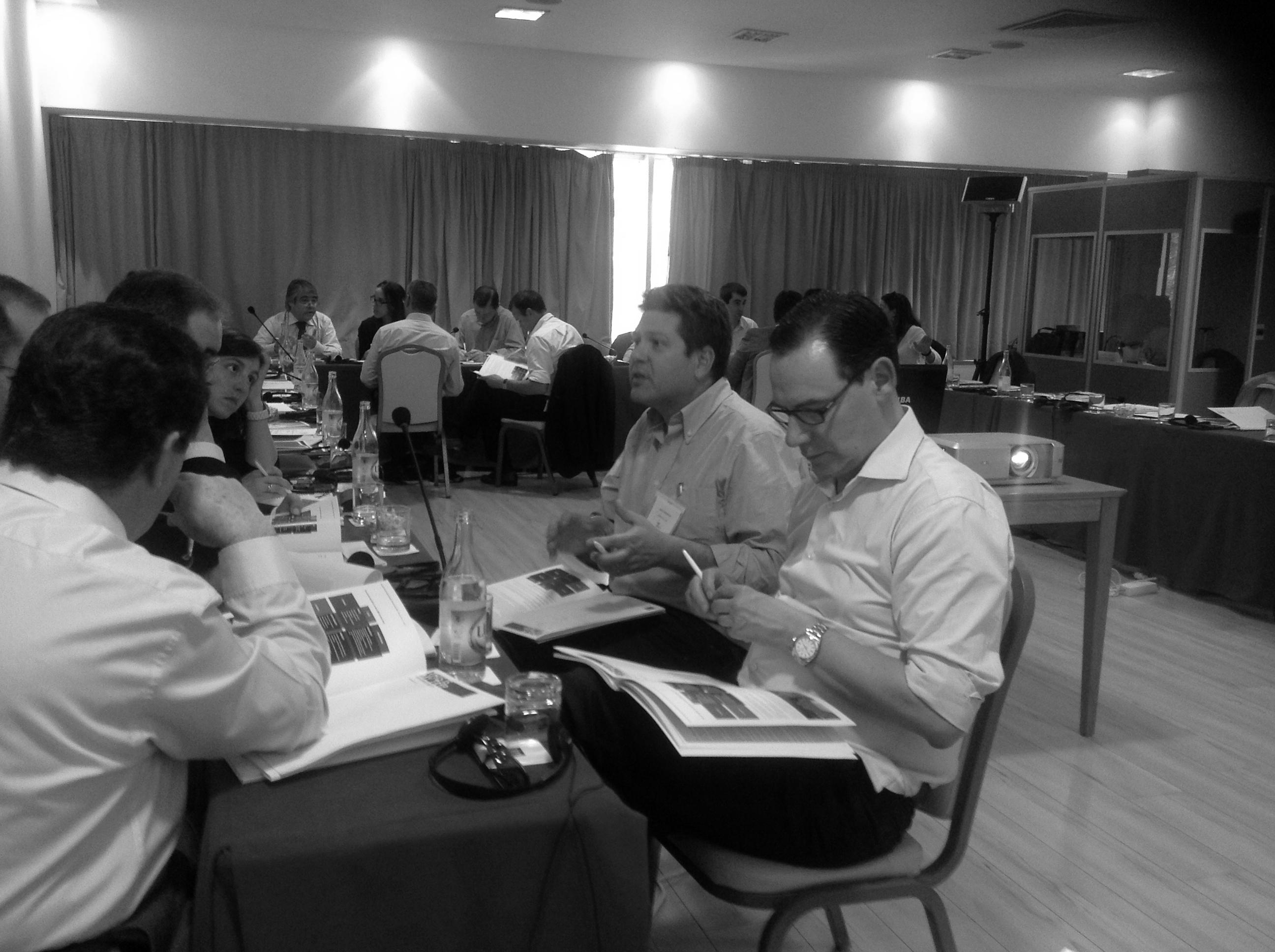 The Portuguese print industry is facing difficult challenges and is experiencing serious threats. The good news is, though, that there are also lots of exciting opportunities to be found. Chances to turn around the industry. Chances to build new electrifying companies, offering thrilling new products, stirring services and most of all new exhilarating value propositions.
Undeniably, just like Vasco Da Gama, the Portuguese printers are back in the Age of Discovery. They need to travel to new worlds. Sail new seas. Explore new regions. Looking for and, in the end, finding new entrepreneurial land.
I am sure lots of them will. To them I say: Boa Viagem!