Contact
Turnaround Power in the hairdressing industry
Blog geplaatst door Jan Adriaanse
Turnaround PowerHouse® was recently invited to host two workshops at the "Mirror. The Hair Convention" in Amsterdam. The content of our workshops was turnaround management in the hairdressing industry. By doing the workshops, and with that meeting lots of extravagant nice entrepreneurs, we are now quite excited about turnaround possibilities within this industry.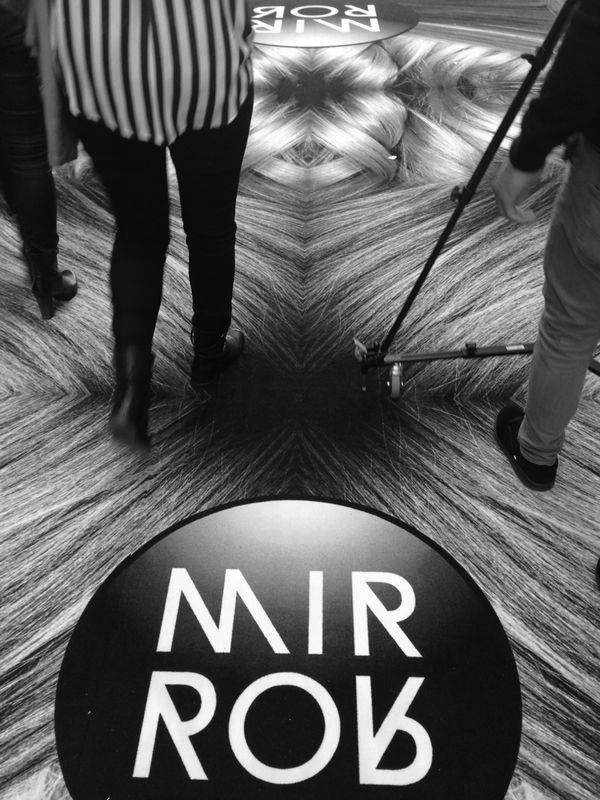 The hairdressing industry has its roots in ancient Egypt, Greece and the Roman Empire. Over centuries the barbers of those days gradually developed into modern hairdressers, hair stylists, hair style directors and hair art directors (yes, we learned a lot). Still, how are modern hairdressers influenced by todays' and tomorrow's trends? As being there for ages isn't any guarantee for future success (just ask the KODAK guys…).
Services provided by hairdressers are getting more and more expensive, like any other service. And although revenues and profits are under pressure, the Dutch hairdressing industry, as an example and measured in new-opened salons, has grown with almost 25% in a 3-year period. Competition is getting fierce and profits are declining. All these signals do not seem different from, for example, the print industry in which an excruciating shake-out already takes place for years. Is the hairdressing industry waiting for a similar crisis to happen? We are afraid so (in the Dutch print industry more than 50% of market players have already disappeared…)
Consequently, for hair salon owners it's getting more and more important to ask fundamental strategic questions like: what is (really) happening in our external environment? What are the big social, cultural, technological, disruptive and competitive trends? How do we deal with subsequent threats and opportunities? Are we able to do so given our current resources and strengths? And, for us most important, do we dear to be really different than our competitors?
To be honest, it amazed us how different and creative hairdressers seem to be: extravagant hair and colorful clothing, we saw (yes, we looked a bit silly at the convention wearing our classic blazers and shirts). Indeed, we observed real unique characters. However, their businesses are all very similar and very few companies really stand out.

As you know, Turnaround PowerHouse® really embraces thinking different, and we are constantly looking for exciting change. So, during our journey into the ins-and-outs of the hairdressing industry we soon came across a great American company called "The Gents Place" as a perfect example of a hair salon that really stands out.
Founded in 2008 in Frisco, Texas by Ben Davis, this barbershop actually states that they are NOT IN THE HAIR BUSINESS. What…?
"We are in the business of making men look and feel their most confident best".
Indeed, a real thought-provoking statement immediately showing that these hairdressers do realize that doing business nowadays simply is not about just delivering a great service or quality product… It is about solving "problems" and creating "social transformation". As a consequence, The Gents Place is not looking for customers but instead talks about "clients" which implies a sought-after long-term relationship instead of a one-off transaction.
Is The Gents Place an example of how the Dutch hairdressing industry should develop? No and yes. No, because the path that The Gents Place has chosen doesn't guarantee future success for others. Nonetheless yes, as The Gents Place's industry leadership proves that old-fashioned industries still can and will be changed by creative, innovative entrepreneurs. Take a look at www.thegentsplace.com and you will be convinced!
Successful change starts by looking in the mirror.
Arnoud Griffioen & Jan Adriaanse